Welcome to the Goldwing Misfits Group
In 2006, the Goldwing Misfits Motorbike Group was formed by its current chairman Ron Lawson, for enthusiasts with a shared interest in the Honda Goldwing, the world's finest touring motorcycle. The group's main objectives include organising and promoting runs, fun weekends away, social events and visiting motorbike shows, all accomplished without the need for monthly meetings or committees.
---
Looking for more information or to have the Goldwings appear at your event?
Please complete the form below to send us an email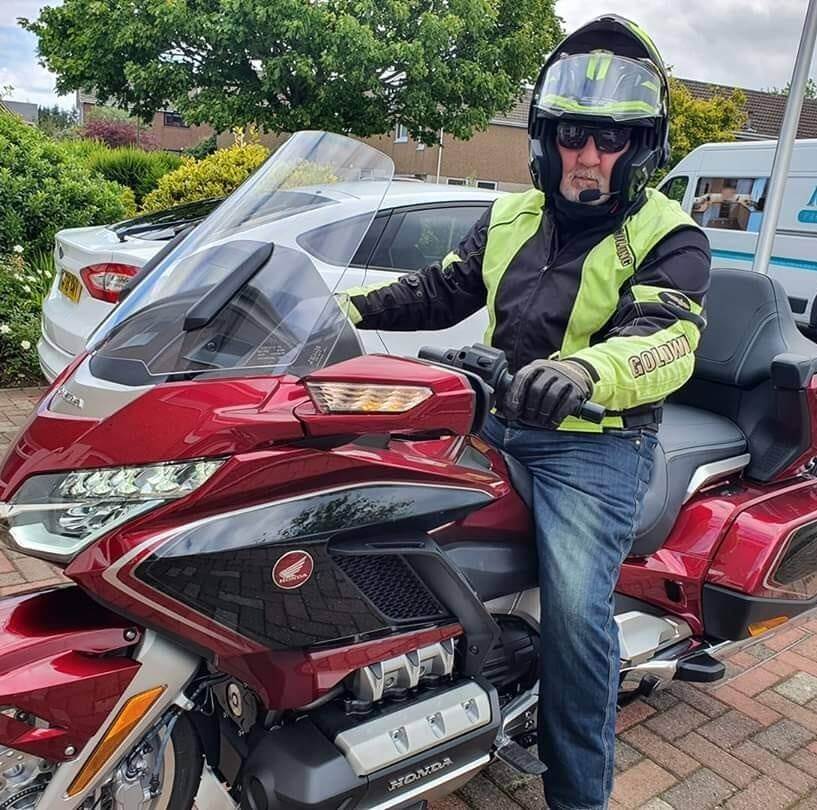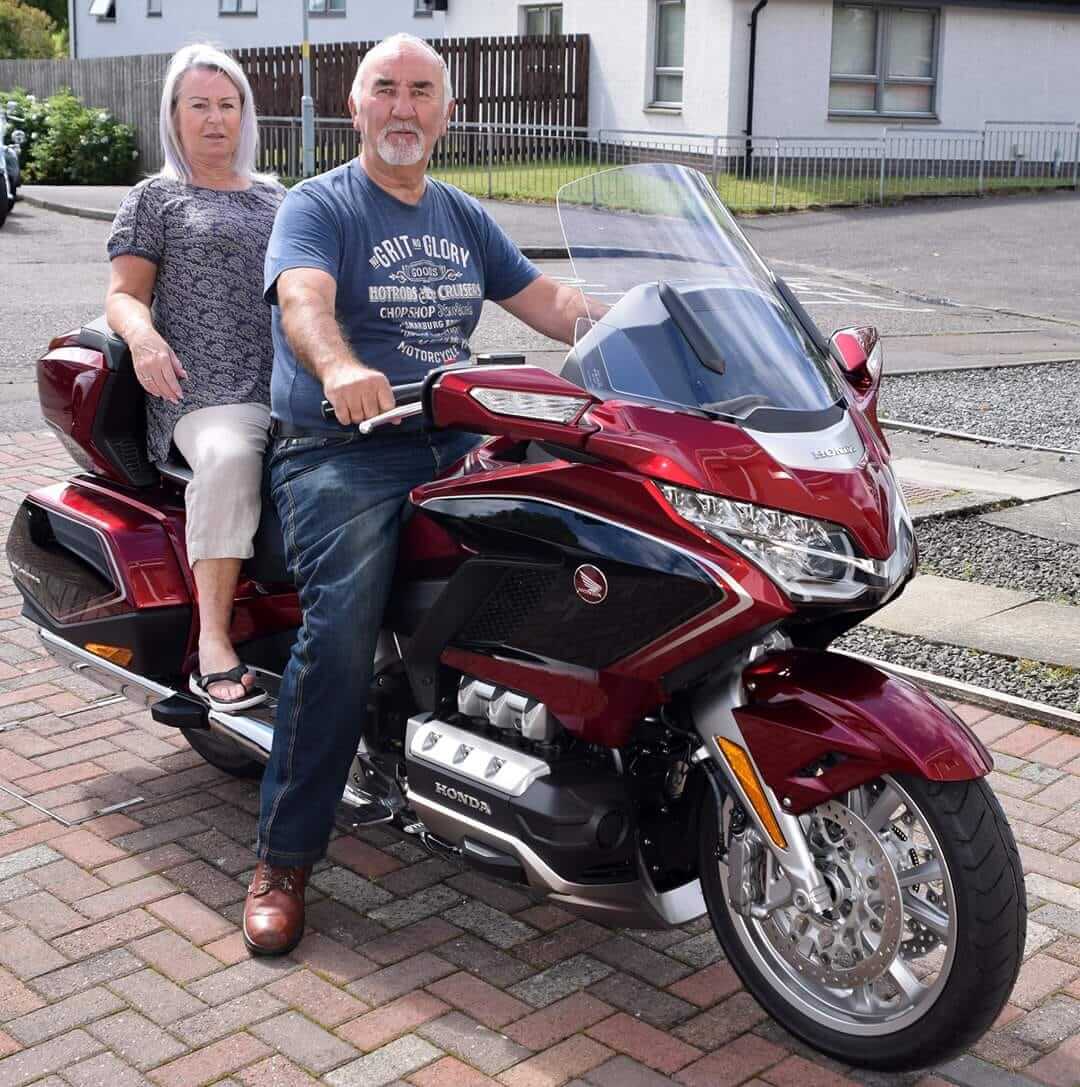 The NEW 1800 DCT Goldwing,
I took out this beautiful machine for a 4hr road test with my good mate and Cuz Kev, Leaving Two Wheels show room heading out west to my home for my wife Linda to have a look and get her thoughts !!.
All good so fare, we continued west to West Calder before turning of the A71 toward A70 and Carenwath. This is a great road, down onto the A721 and onto the A72 for Peebles.
We stopped in Peebles for a coffee and a we blather. I must say this is a fantastic bike it handles like a sports bike when in sports mode, then down into tour mode for all the comfort's off a Goldwing that you come to expect.
After owning and ridding my Goldwing for over 20years touring all over the in the UK and Europe, I can't fault this machine, if l was to be picky l would say l am getting more through draft on my hands than l did on the 1500 !! but with heated grips and seat I'm not going to worry about that to much.
Off and running through Peebles onto the A703 heading to Leadburn love this bit of road, down to Penicuik then back in Edinburgh through the City and back to Two Wheels.
I must say the improvement in the handling and performance fare exceeded my expectations so much so I will be buying my own Goldwing 1800 DCT this year. If you are a Goldwing lover or even a sports bike lover !!!! pop down to Goldwing Scotland at Two Wheels and have a go your self. Speak to Stuart or Dave or visit their website here click on the photos below
Ron Lawson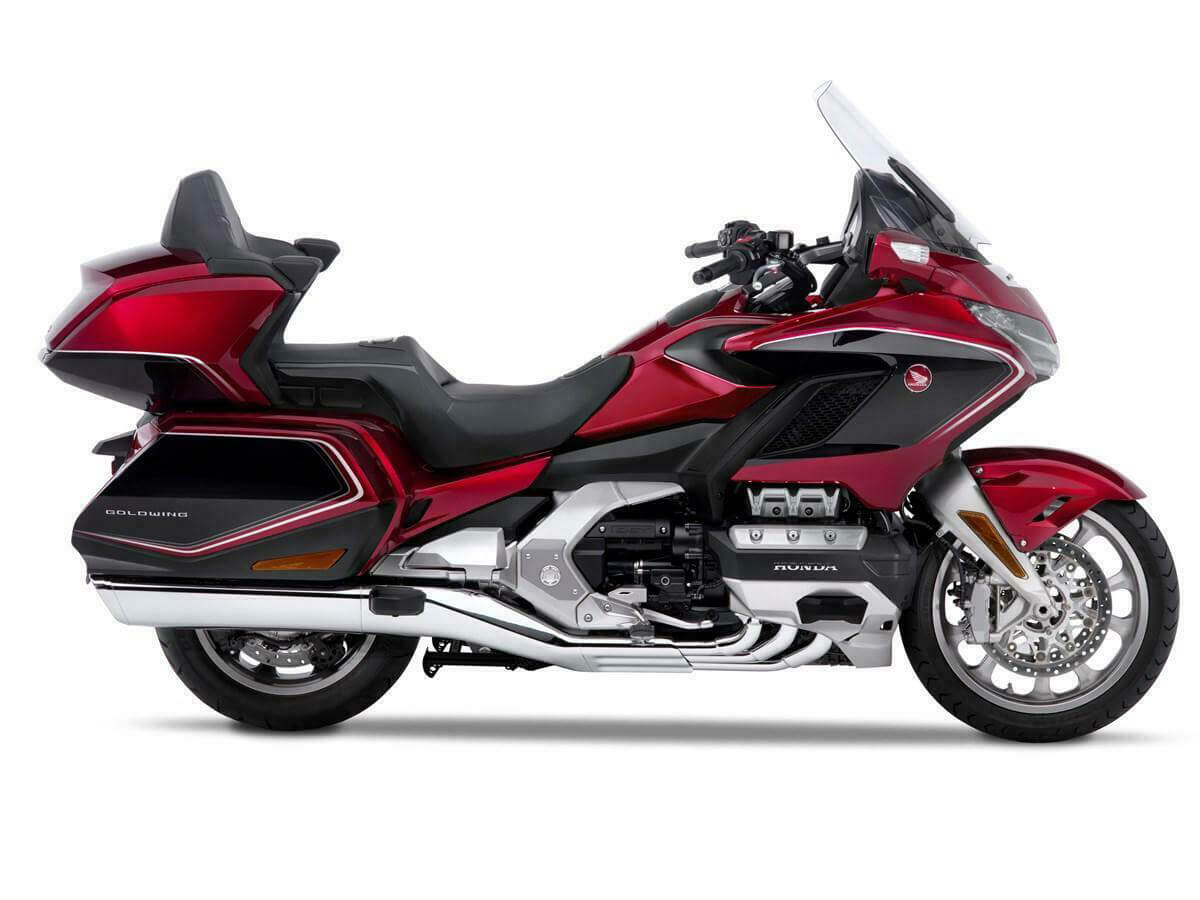 The magnificent Honda GL1800 Gold Wing makes touring easier and more enjoyable than ever. Its 1,833cc six-cylinder engine can be equipped with a six-speed manual transmission or our refined seven-speed Dual Clutch Transmission (DCT), while the Throttle By Wire (TBW) system has four rider modes to choose from – TOUR, SPORT, ECON and RAIN – with FI settings optimised for low-speed control.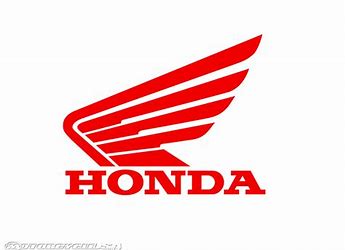 Two Wheels | Honda Motorcycle Dealer
WELCOME TO TWO WHEELS HONDA EDINBURGH EDINBURGH'S HONDA MOTORCYCLE DEALER
As a long established Authorised Honda Dealer, we offer the highest standards of customer service and expertise. Within our 15,000 sq ft purpose-built Honda dealer site, we offer everything you'd expect from a major motorcycle dealer and so much more. Whatever your motorcycling needs, we like to hear from you. Please get in touch or why not come and pay us a visit? We're located just a few miles outside of Edinburgh city centre and within easy reach from the A1 and A720. Two Wheels | 0131 667 7305 Edinburgh's Honda Motorcycle Dealer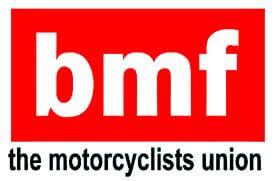 We Are Affiliated to the BMF
The BMF exists to safeguard the rights of all British motorcyclists The British Motorcyclists Federation is a very well respected and powerful lobbying group. It protects all of the UK's motorcyclists from unnecessary interference by European, National, Local Government and anti-motorcycling campaign groups. The BMF is a member of many government advisory groups and also works in Europe to help British motorcyclists. The BMF is also a fantastic community. Made up of individual members and motorcycle clubs, it provides support, advice and organises excellent events throughout the UK.

Colin Nixon Motor Bike MOT
Motor Bike MOT, 01506 882185 Mon to Sat
MOT, Service centre and Car Sales Colin Nixon (Autosafe) based in East Calder, offers expert knowledge and practical experience in car servicing to Livingston and West Lothian. You can be rest assured you are in safe hands with our professional team with over 50 years experience.
GOLDWINGS MISFITS ARE A GROUP OF
GOLDWING RIDERS

, PARTNERS AND
FRIENDS OF RIDERS WHO HAVE A NUMBER OF THINGS IN COMMON