Welcome to the Goldwing Misfits Group
In 2006, the Goldwing Misfits Motorbike Group was formed by its current chairman Ron Lawson, for enthusiasts with a shared interest in the Honda Goldwing, the world's finest touring motorcycle. The group's main objectives include organising and promoting runs, fun weekends away, social events and visiting motorbike shows, all accomplished without the need for monthly meetings or committees.
---
Looking for more information or to have the Goldwings appear at your event?
Please complete the form below to send us an email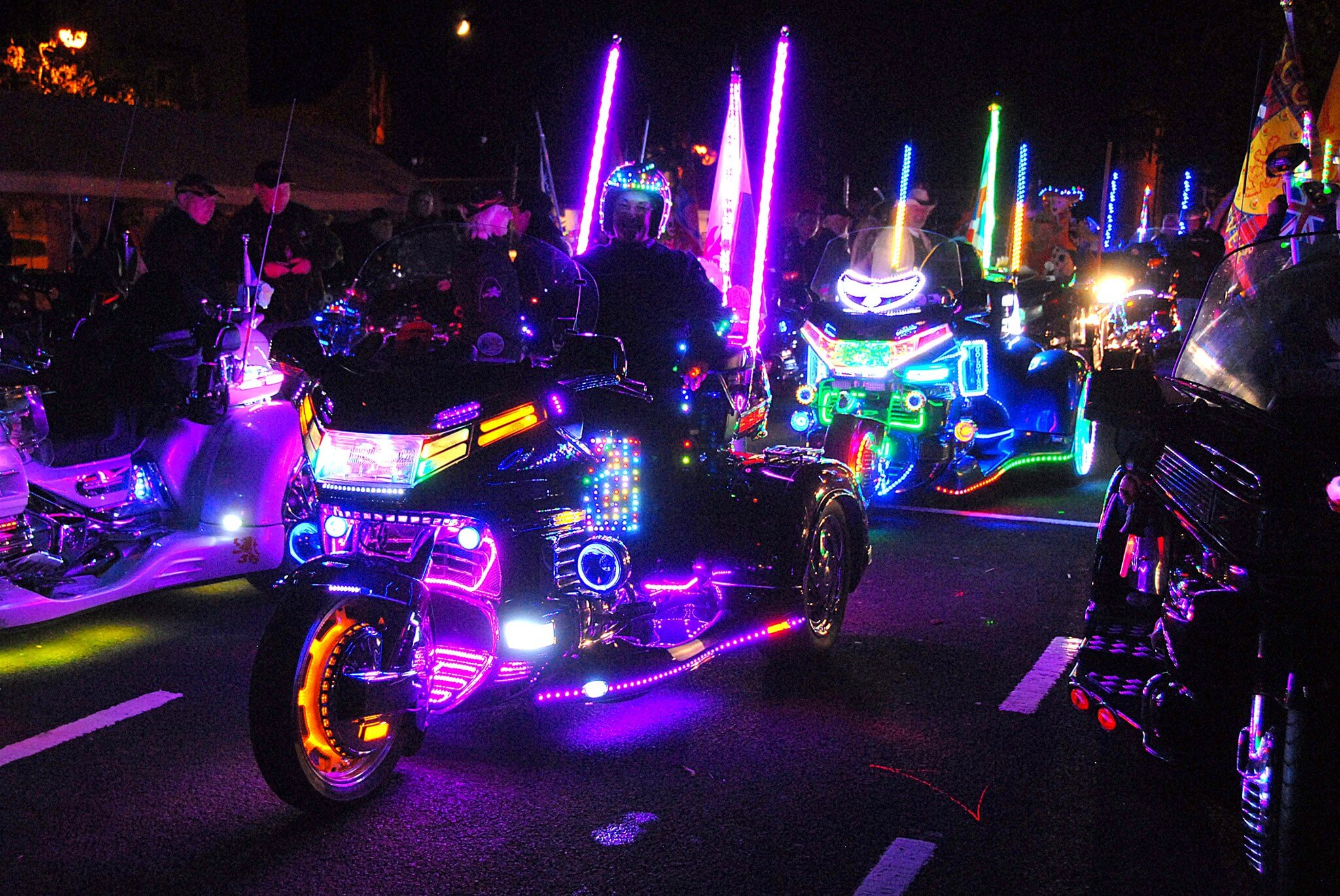 Things are getting ready for this year's Berwick Goldwing Light Parade 2019. We will be at the same place as usual The Parade Car Park, Starting with the static display from 10.00am till 4.00pm
.
The Evening Events starting from 6.00pm
We will have Live Music and DJ Eric "Stardust Disco" from 6.00pm till 10.00pm
With the main event starting at 8.30pm sharp,traveling round the Town twice.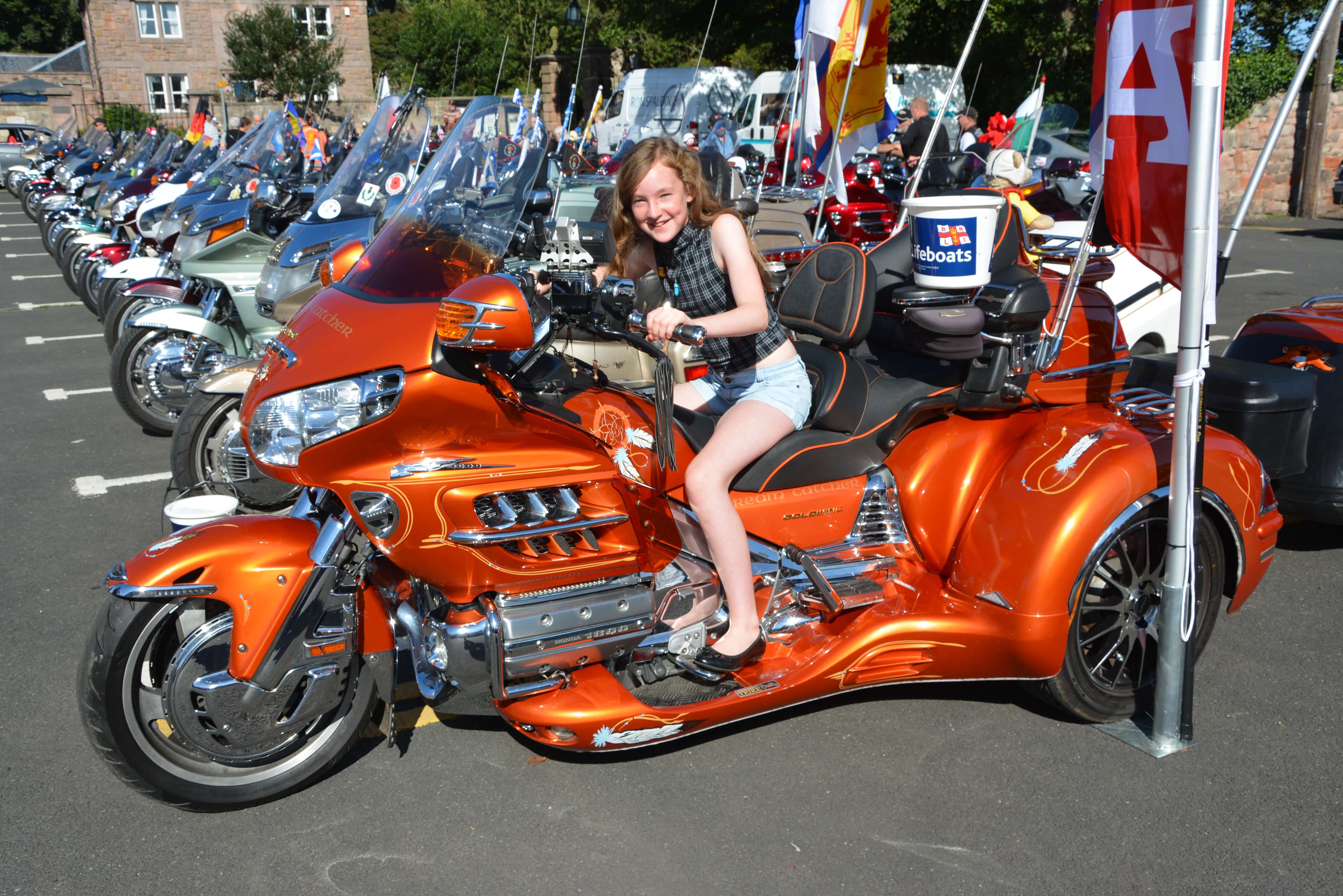 Vhari Smith
From Duns
Sitting on a Honda Goldwing 1800 Trike helping raise £2900 funds for the RNLI Berwick Life Boat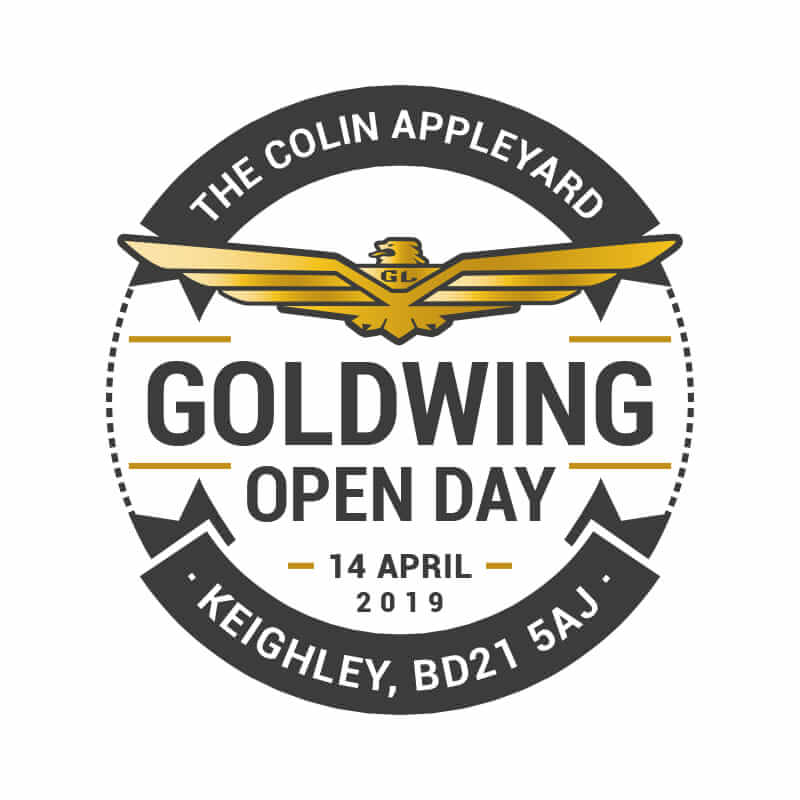 Colin Appleyard Motorcycles
We are so pleased to announce that Colin Appleyard Motorcycles recognized as one of the UK's foremost specialist Honda Goldwing & Trike centres, With a massive selection of Goldwing bikes and trikes for sale, as well as a huge range of Goldwing parts and accessories. Are coming to this year Berwick Light Parade. With a wealth of knowledge and experience so if you're looking for help or just a chat about the scene, You can contact Barry at our Keighley shop on 01535 606 311 or by email at b.walton@colinappleyard.com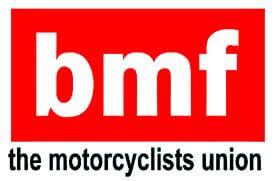 We Are Affiliated to the BMF
The BMF exists to safeguard the rights of all British motorcyclists The British Motorcyclists Federation is a very well respected and powerful lobbying group. It protects all of the UK's motorcyclists from unnecessary interference by European, National, Local Government and anti-motorcycling campaign groups. The BMF is a member of many government advisory groups and also works in Europe to help British motorcyclists. The BMF is also a fantastic community. Made up of individual members and motorcycle clubs, it provides support, advice and organises excellent events throughout the UK.

Colin Nixon Motor Bike MOT
Motor Bike MOT, 01506 882185 Mon to Sat
MOT, Service centre and Car Sales Colin Nixon (Autosafe) based in East Calder, offers expert knowledge and practical experience in car servicing to Livingston and West Lothian. You can be rest assured you are in safe hands with our professional team with over 50 years experience.
GOLDWINGS MISFITS ARE A GROUP OF
GOLDWING RIDERS

, PARTNERS AND
FRIENDS OF RIDERS WHO HAVE A NUMBER OF THINGS IN COMMON