Welcome to the Goldwing Misfits Group
In 2006, the Goldwing Misfits Motorbike Group was formed by its current chairman Ron Lawson, for enthusiasts with a shared interest in the Honda Goldwing, the world's finest touring motorcycle. The group's main objectives include organising and promoting runs, fun weekends away, social events and visiting motorbike shows, all accomplished without the need for monthly meetings or committees.
---
Looking for more information or to have the Goldwings appear at your event?
Please complete the form below to send us an email
Goldwing Misfits do it again in Germany 2022
---
---
Kev Meldrum gets Furthest Travelled Trike with a total off 2100 miles
Martin Gardener gets Furthest Travelled Solo with a total off 2260 miles
With our group off 5 Members getting biggest International Club Award 2022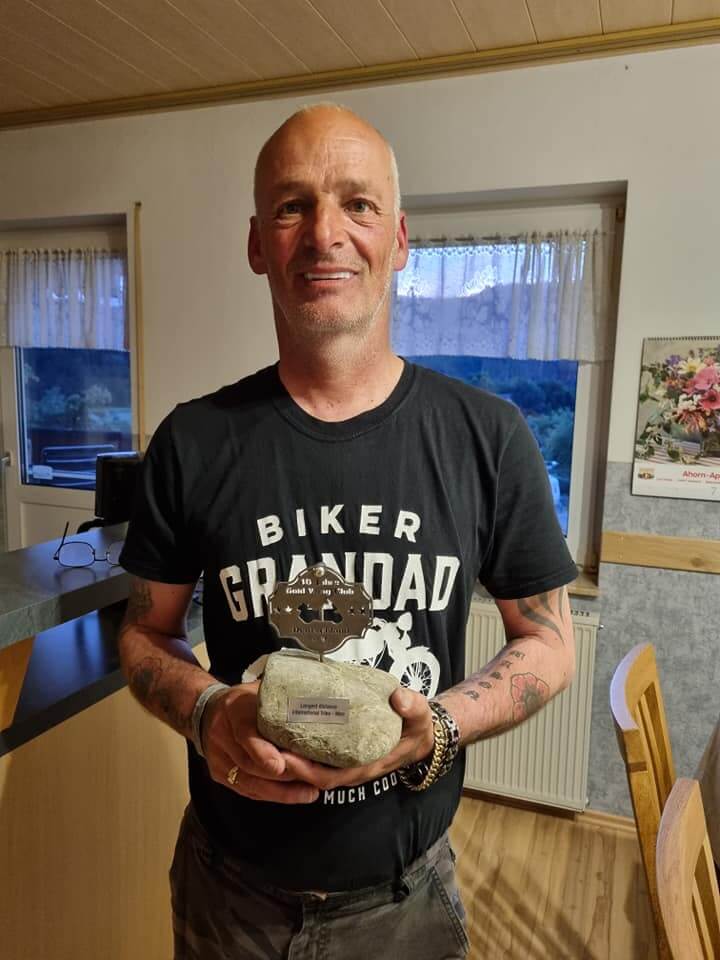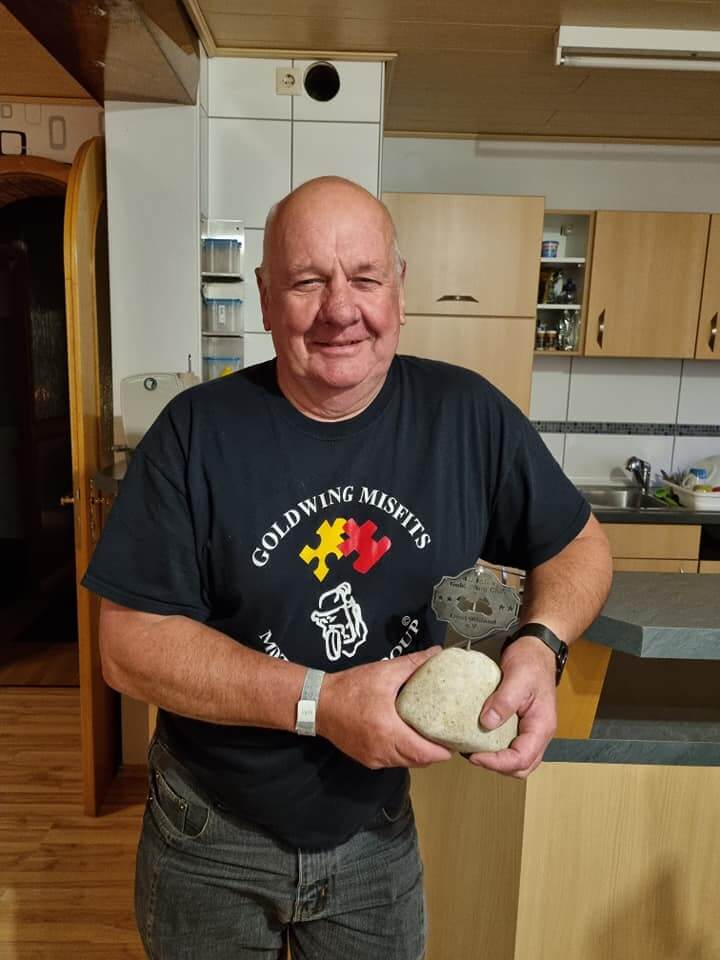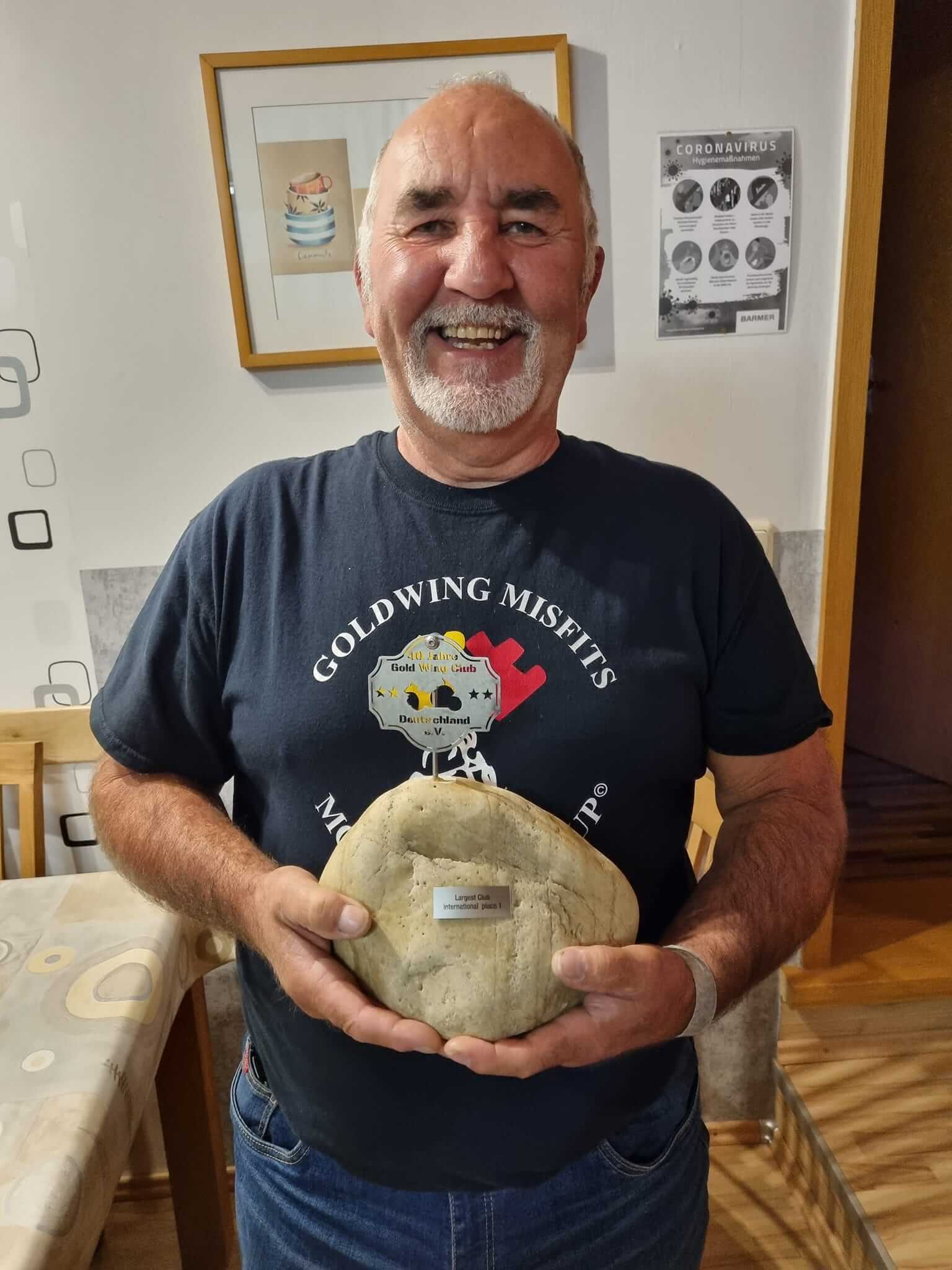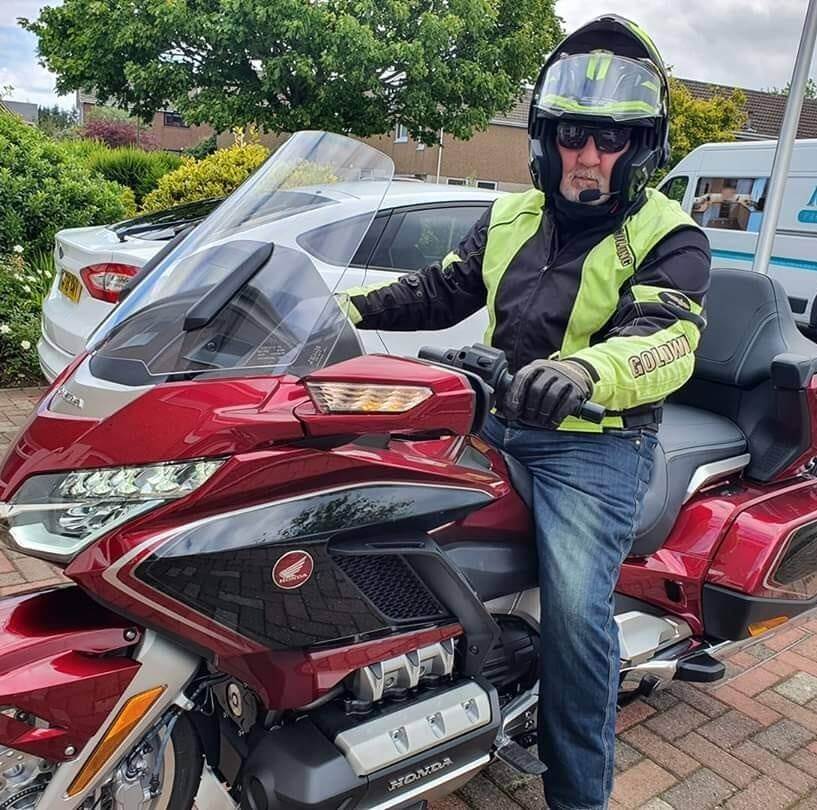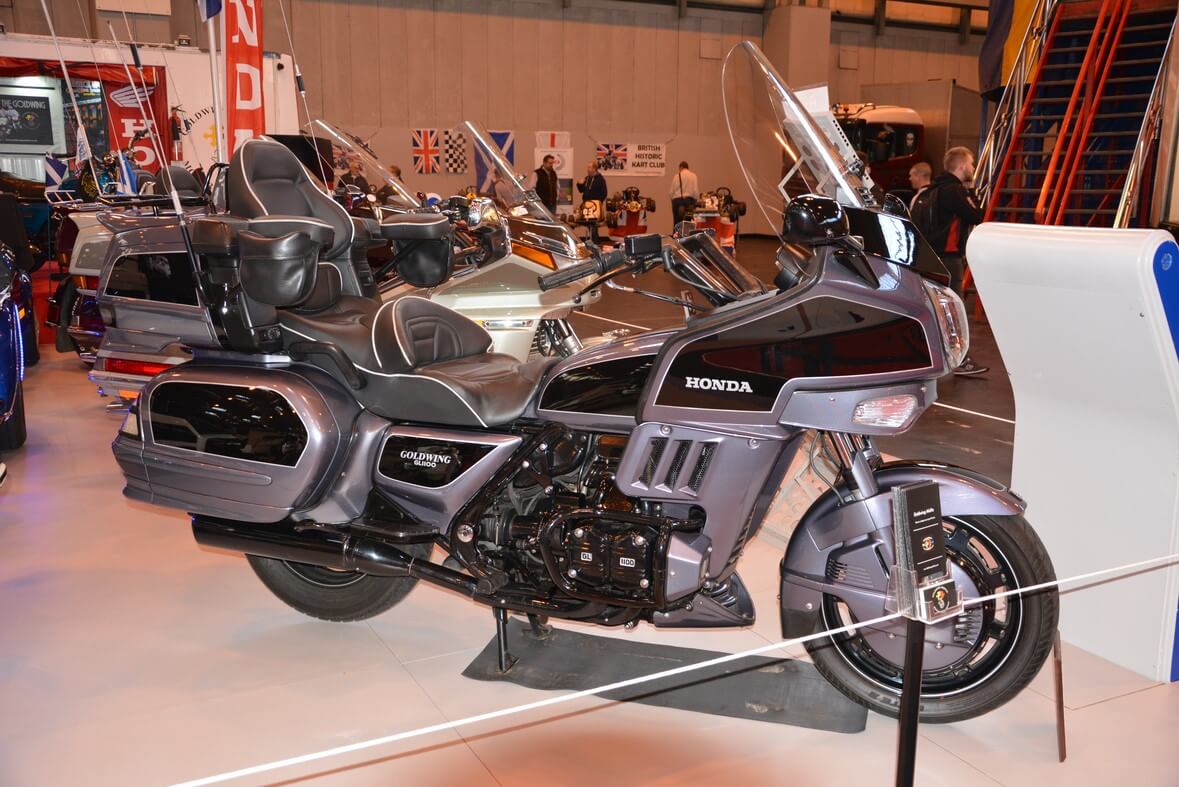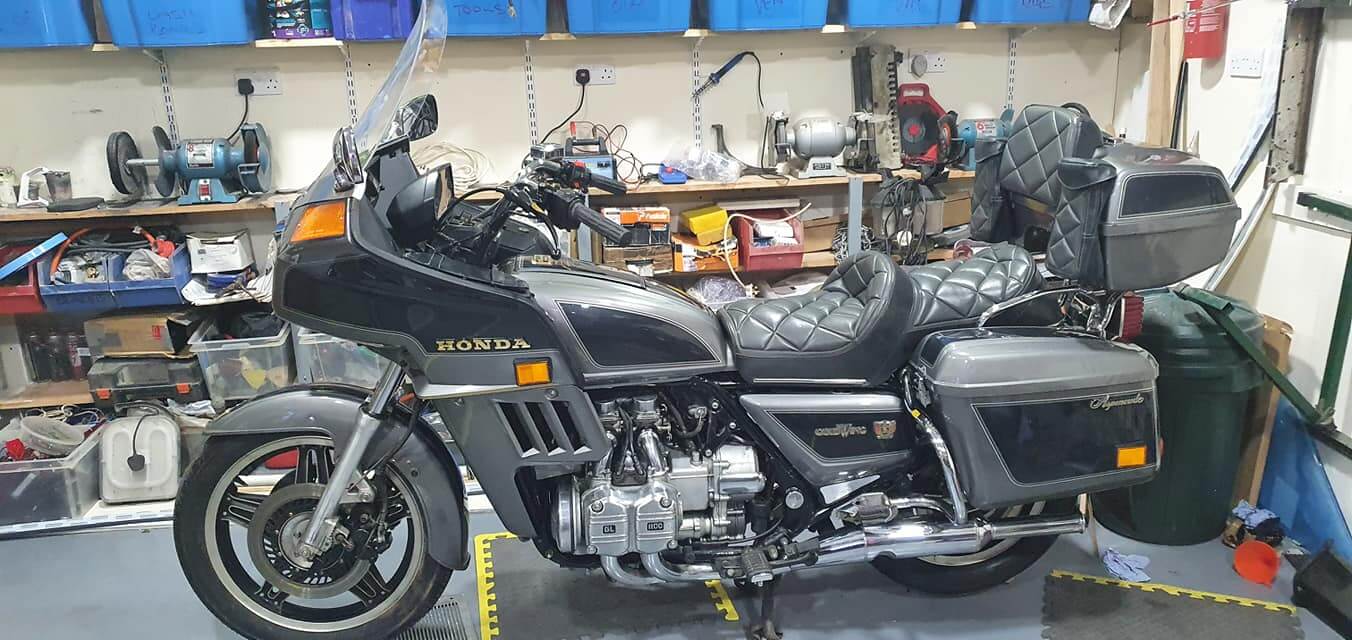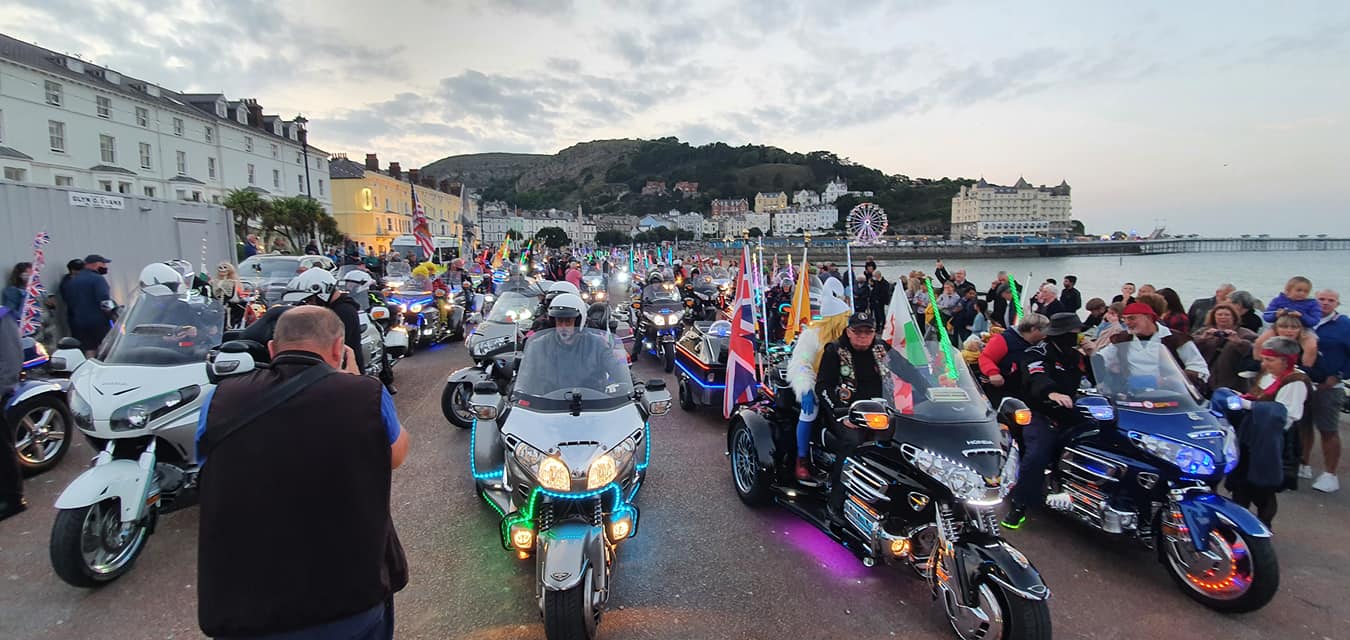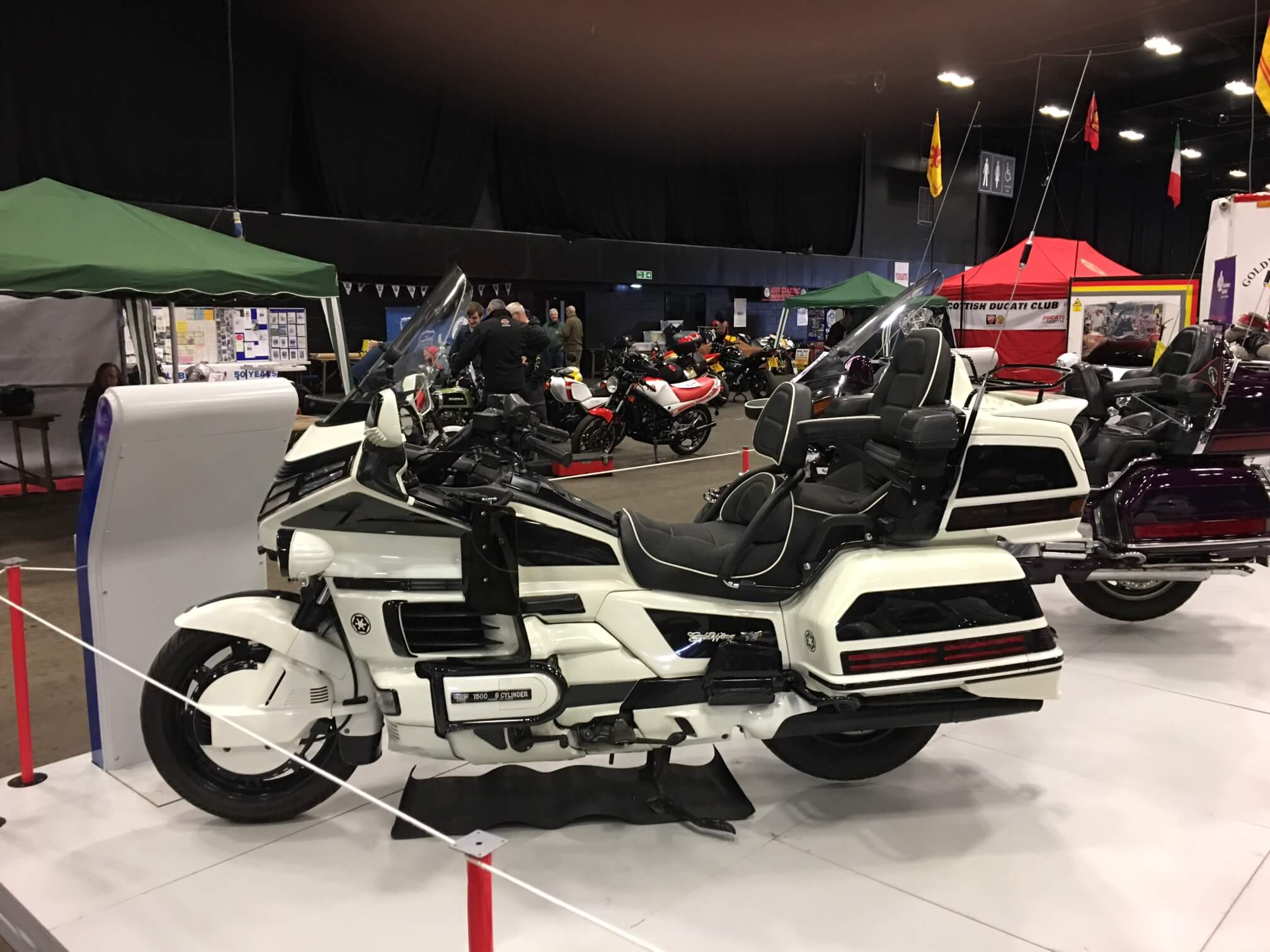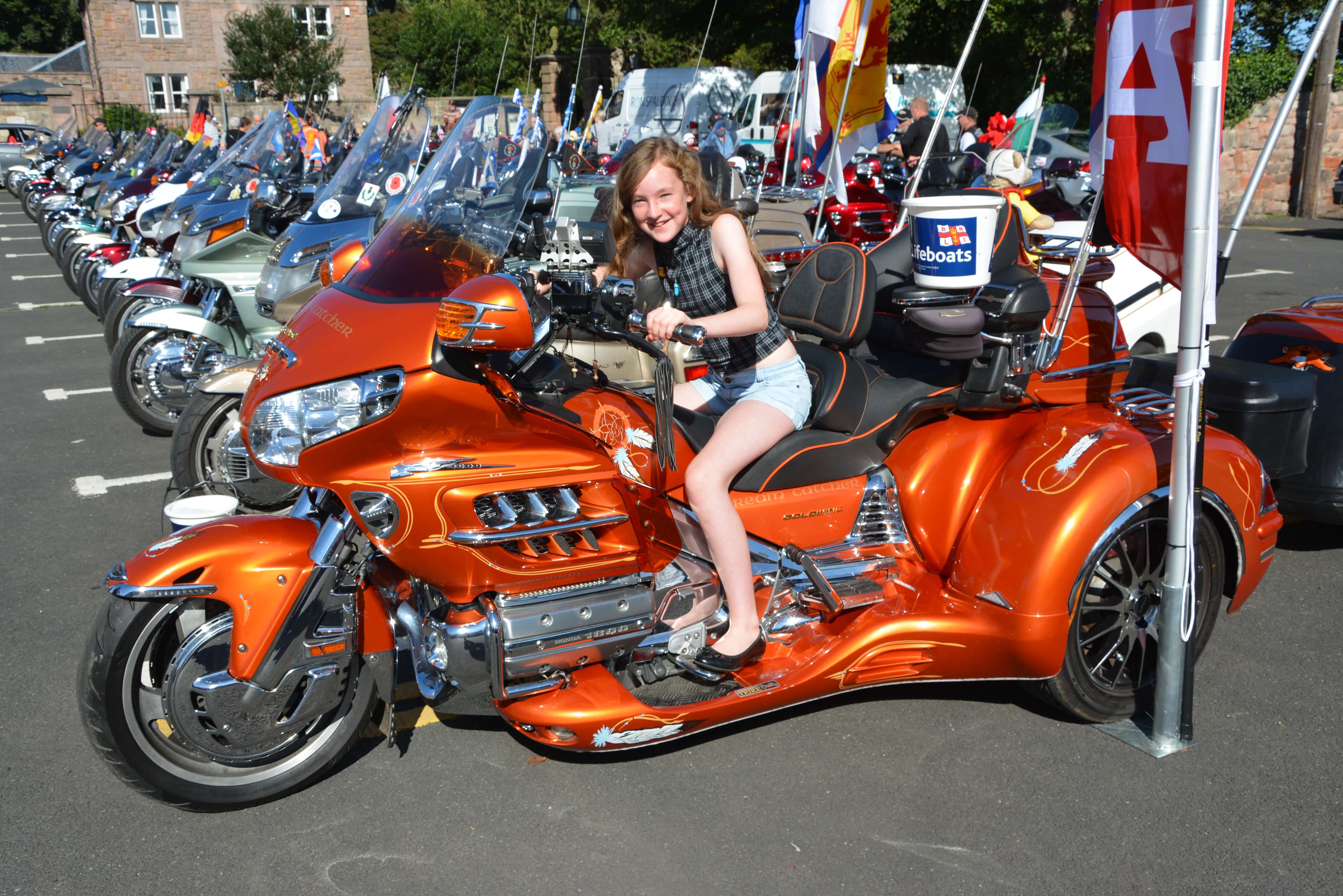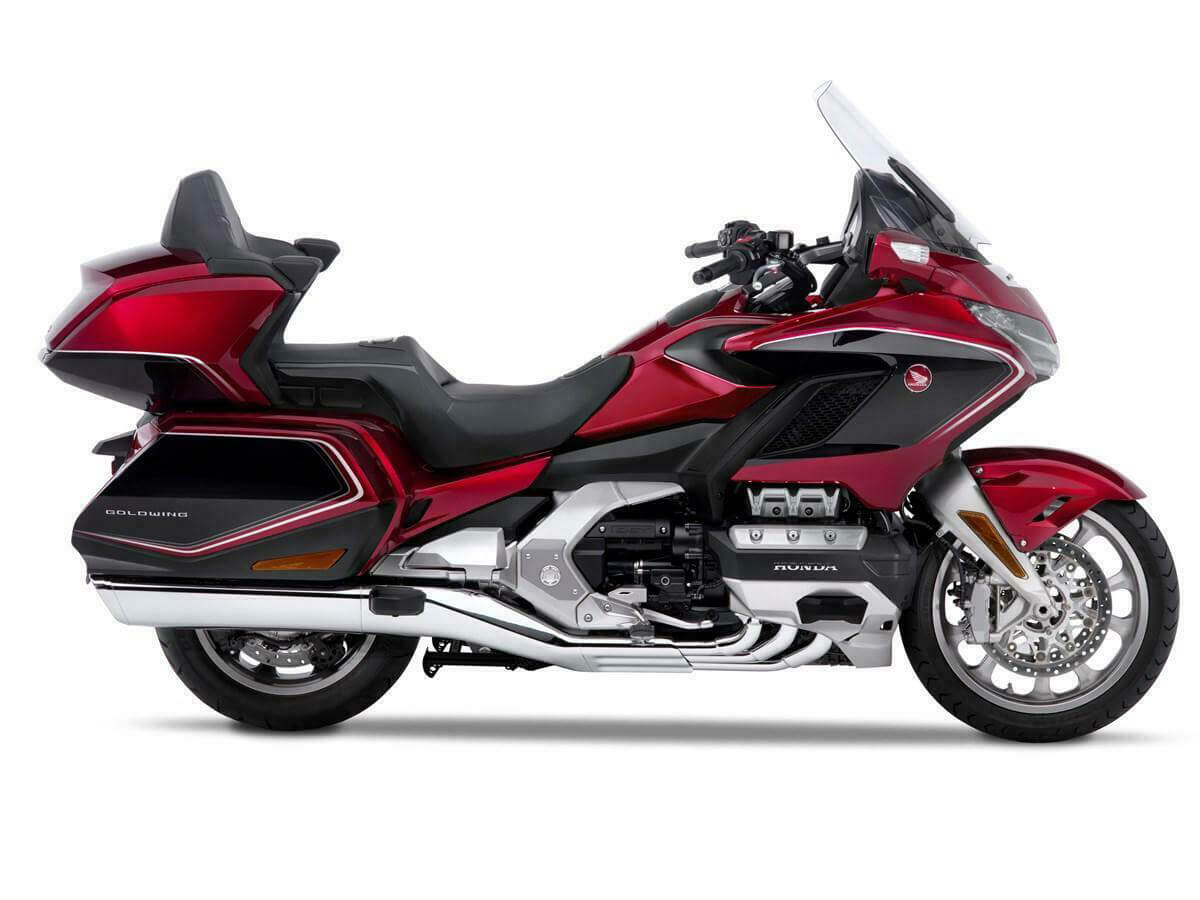 The magnificent Honda GL1800 Gold Wing makes touring easier and more enjoyable than ever. Its 1,833cc six-cylinder engine can be equipped with a six-speed manual transmission or our refined seven-speed Dual Clutch Transmission (DCT), while the Throttle By Wire (TBW) system has four rider modes to choose from – TOUR, SPORT, ECON and RAIN – with FI settings optimised for low-speed control.

A Unique Service For Your Goldwing
Awingaway is a Goldwing and Valkyrie specialist, able to offer the very best in customer service.
My aim is to give that personal touch to all of my customers whilst always endeavouring to offer highly competitive pricing.
AwingAway

Colin Nixon Motor Bike MOT
Motor Bike MOT, 01506 882185 Mon to Sat
MOT, Service centre and Car Sales Colin Nixon (Autosafe) based in East Calder, offers expert knowledge and practical experience in car servicing to Livingston and West Lothian. You can be rest assured you are in safe hands with our professional team with over 50 years experience.
Colin Nixon
GOLDWINGS MISFITS ARE A GROUP OF
GOLDWING RIDERS

, PARTNERS AND
FRIENDS OF RIDERS WHO HAVE A NUMBER OF THINGS IN COMMON