Lots more to come for 2019
Welcome to our Events Page for 2019
. We are all looking forward to the Events coming up in 2019, with Tours to Ireland and Germany, it's going to be a great year again if you wish to come along to any of the Events, please get in touch so I can let you know all the information when I get it.
This year our Burn's Night Out
Will be held at the Deer Park Golf & Country Club, on Saturday the 26th of January 2019. We all meet in the lounge bar for 19.00hrs for a wee dram, before taken our seats upstairs for around 19.30hrs. There will be a raffle again this year if you wish to donate a gift for the raffle contact Linda at linda@goldwingmisfits.co.uk..
Burns Night is annually celebrated in Scotland on or around January 25. It commemorates the life of the bard (poet) Robert Burns, who was born on January 25, 1759. The day also celebrates Burns' contribution to Scottish culture. His best known work is Auld Lang Syne.
Click picture for directions
Scottish Bike Show 9-10th March 2019
Scotland's biggest and best motorcycle show returns to Edinburgh's Royal Highland Centre this March with all the latest models, major manufacturers, and breathtaking live action.
Major bike manufacturers will showcase their new models for 2019. Plus there will be exclusive offers from the dealers on new and 2019 motorbikes. Bag a bargain in the Bike Jumble and browse the Retail Village where a host of traders will be able to fit you out with new leathers, boots or helmet. If you want to improve your bike's appearance there's a wide array of suppliers to help make your bike stand out from the crowd.
Goldwing Misfits will have a stand at this great show as always. We have won this event on two occasion over the past 4 years, we will be pulling out all the stops to see if we can win for a third year.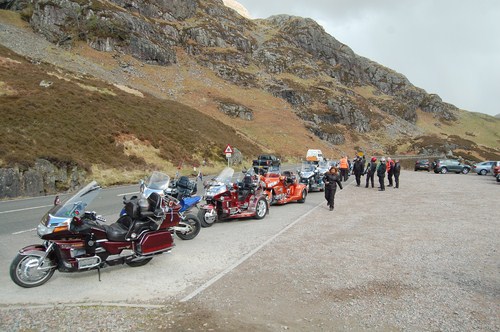 I am waiting for dates for this event.
Blackburn Gala
Saturday 8th June 2019
The Annual Gala Day was first established in 1911,
Over the years the Galaday has grown to what we have today,
a fun filled family day out celebrating tradition

German Treffen
We are planning to travel to Germany,
The 38 International GWCD-Treffen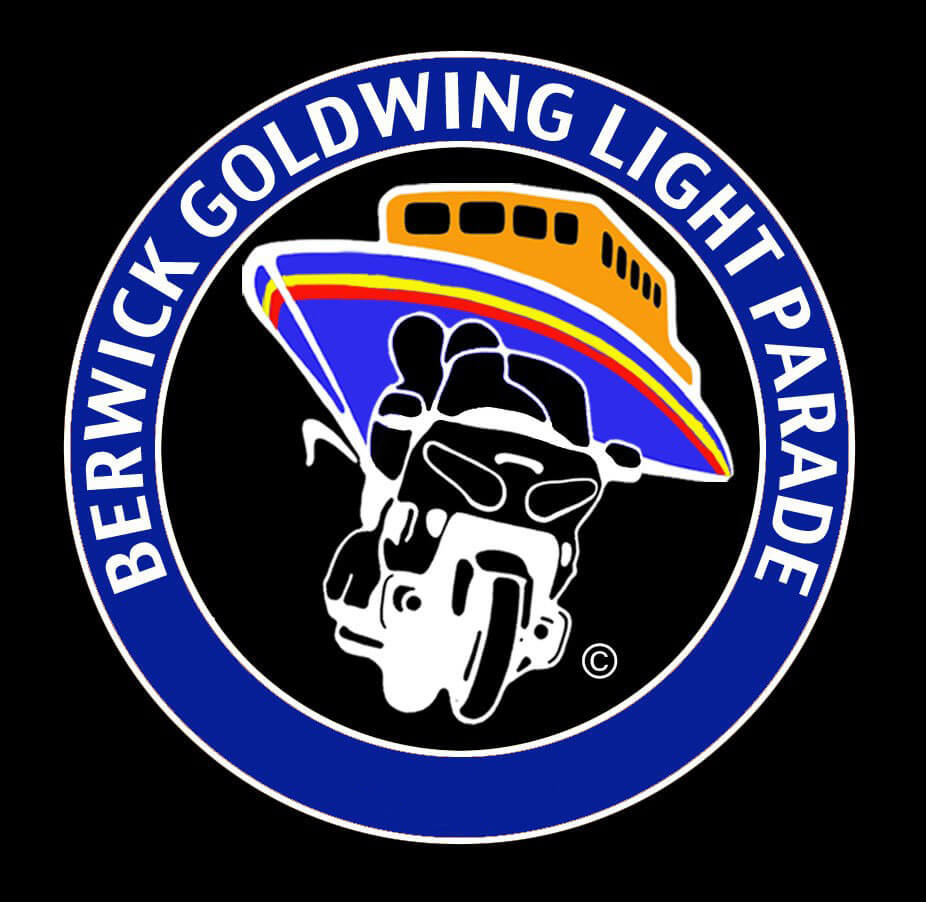 Berwick Goldwing Light Parade
Yes we will be back in Berwick Upon Tweed on the 14th September 2019