THERE IS NO
REGION

JUST GOOD FRIENDS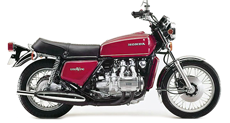 Honda Goldwing GL1000 1975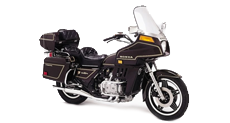 Honda Goldwing 1100 1980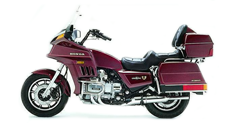 Honda Goldwing 1200 1984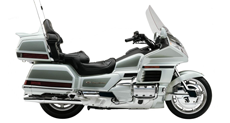 Honda Goldwing 1500 1988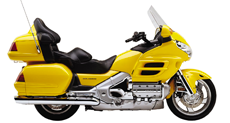 Honda Goldwing 1800 2000
---
BERWICK LIGHT PARADE
17th September 2016
A Spectacular display of Illuminated Goldwing Motor Bikes in Berwick Upon Tweed
For all enquirers on this event please contact us at ron@goldwingmisfits.co.uk or complete the contact form.
Thank you so very much for all the fantastic help raising money to put on this Spectacular Event,we have even more funds for the firework so it's going to be even bigger than last year. We have two live bands this year with Stardust Discos playing sound through out the day.Plenty to do for the kids, hot and cold food and drinks up till 10.00pm.
There will be six awards this year, with a special award for Haggerston Castle Best Lit Bike/Trike for the Friday Night Display. All awards will be presented by the Mayor on Saturday 17th September at 15.30 in the Parade Car Park including Haggerstone Castle Award, Best Lit Trike, Best Lit Solo, Best in Show, Furthest Traveled and Best Fancy Dress.
WE WILL EMAIL or CALL YOU BACK
Please complete the form below to send us an email
GOLDWINGS MISFITS ARE A GROUP OF
GOLDWING RIDERS

, PARTNERS AND
FRIENDS OF RIDERS WHO HAVE A NUMBER OF THINGS IN COMMON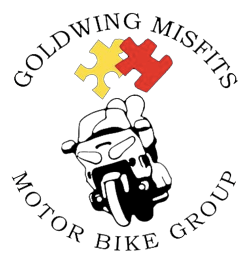 OUR TEAM
Ron Lawson, Group Chairman
Tom Gardiner, Events Co-Ordinator
Linda Lawson, Secretary
Ron Spalding, BMF Co-Ordinator