Welcome to the Goldwing Misfits Group
In 2006, the Goldwing Misfits Motorbike Group was created by its current chairman Ron Lawson, for enthusiasts with a shared interest in the Honda Goldwing, the world's finest touring motorcycle. The group's main objectives include organising and promoting runs, fun weekends away, social events and visiting motorbike shows, all accomplished without the need for monthly meetings or committees.
---
Looking for more information or to have the Goldwings appear at your event?
Please complete the form below to send us an email
Blackburn Gala 10 June 2017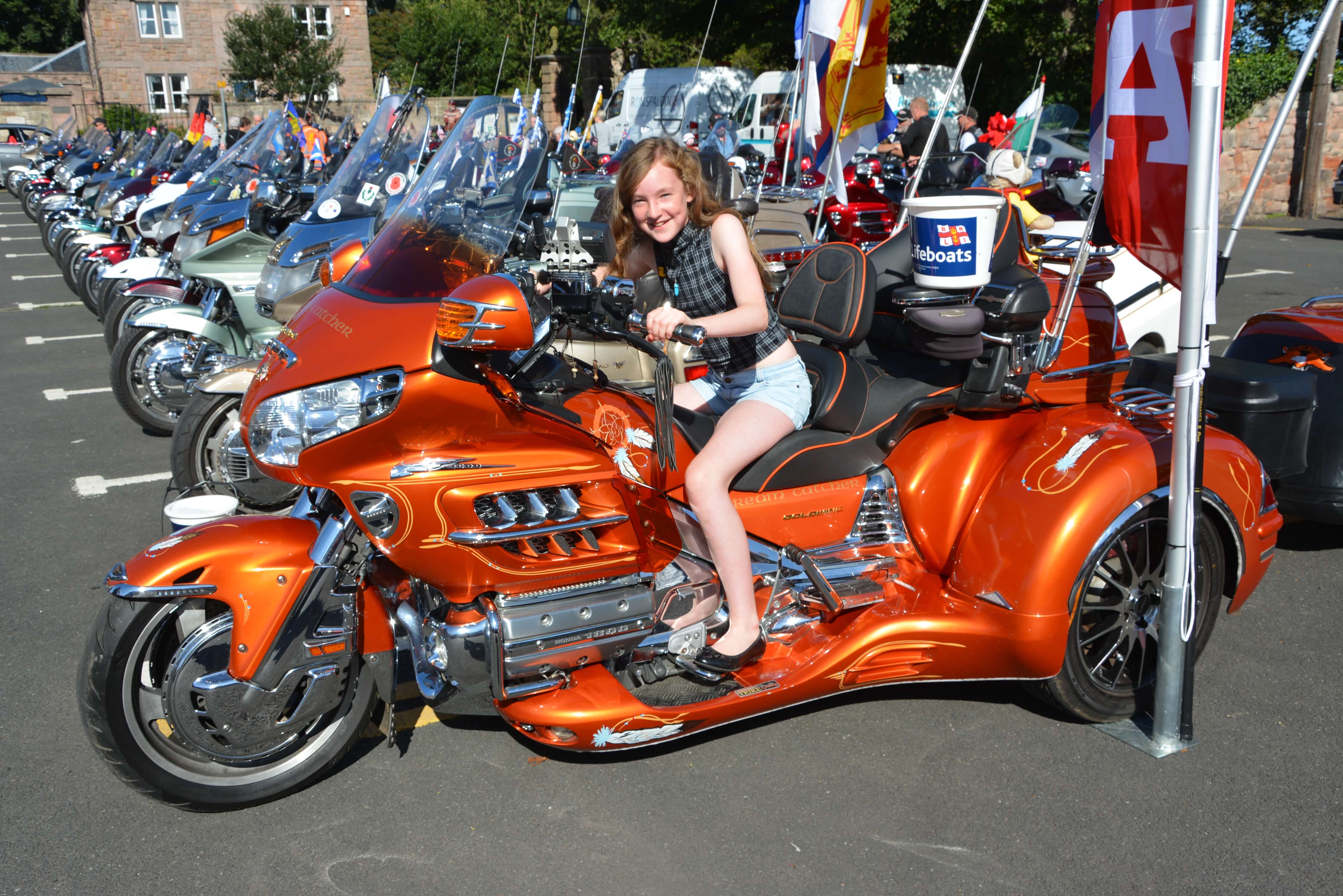 Vhari Smith
From Duns
Sitting on a Honda Goldwing 1800 Trike helping raise £2900 funds for the RNLI Berwick Life Boat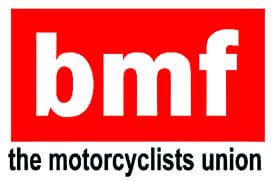 We Are Affiliated to the BMF
National and One-Make Forum: National and One Make (NOM) Clubs can send representatives to these meetings, that take place at regular intervals through out the year, and can, through this forum raise concerns which they have at both national and local levels and obtain assistance from other Clubs / BMF in dealing with them.

Shiny Bits For Your Goldwing
The Honda Goldwing began life in 1975 with its first model the GL1000 and more than 40 years on and a number of models later the GL1800 the Goldwing is known as the greatest touring motorcycle ever built.
Shinywing started in 2010 and are now a leading European suplier of parts and accessories for the Goldwing.
We have a 1500sq ft retail showroom and a 1000sg ft workshop in Little Island Cork, Ireland  
GOLDWINGS MISFITS ARE A GROUP OF
GOLDWING RIDERS

, PARTNERS AND
FRIENDS OF RIDERS WHO HAVE A NUMBER OF THINGS IN COMMON